Jigsaw is a Google team that explores threats to open societies and builds technology for scalable solutions. Our partnership enabled us to develop a significant and granular measurement of the global prevalence of online violence against women.
Findings from the study have been used in an open letter to tech giants such as Facebook and Twitter, signed by 200 prominent women including Julia Gillard, the former prime minister of Australia, Kathryn Sullivan, US astronaut and Graça Machel, Nelson Mandela's widow. It has been posted on the World Wide Web Foundation and informed the Gender Equality Forum in Paris, which brought together governments, businesses, international organisations and civil society to make progress towards gender equality.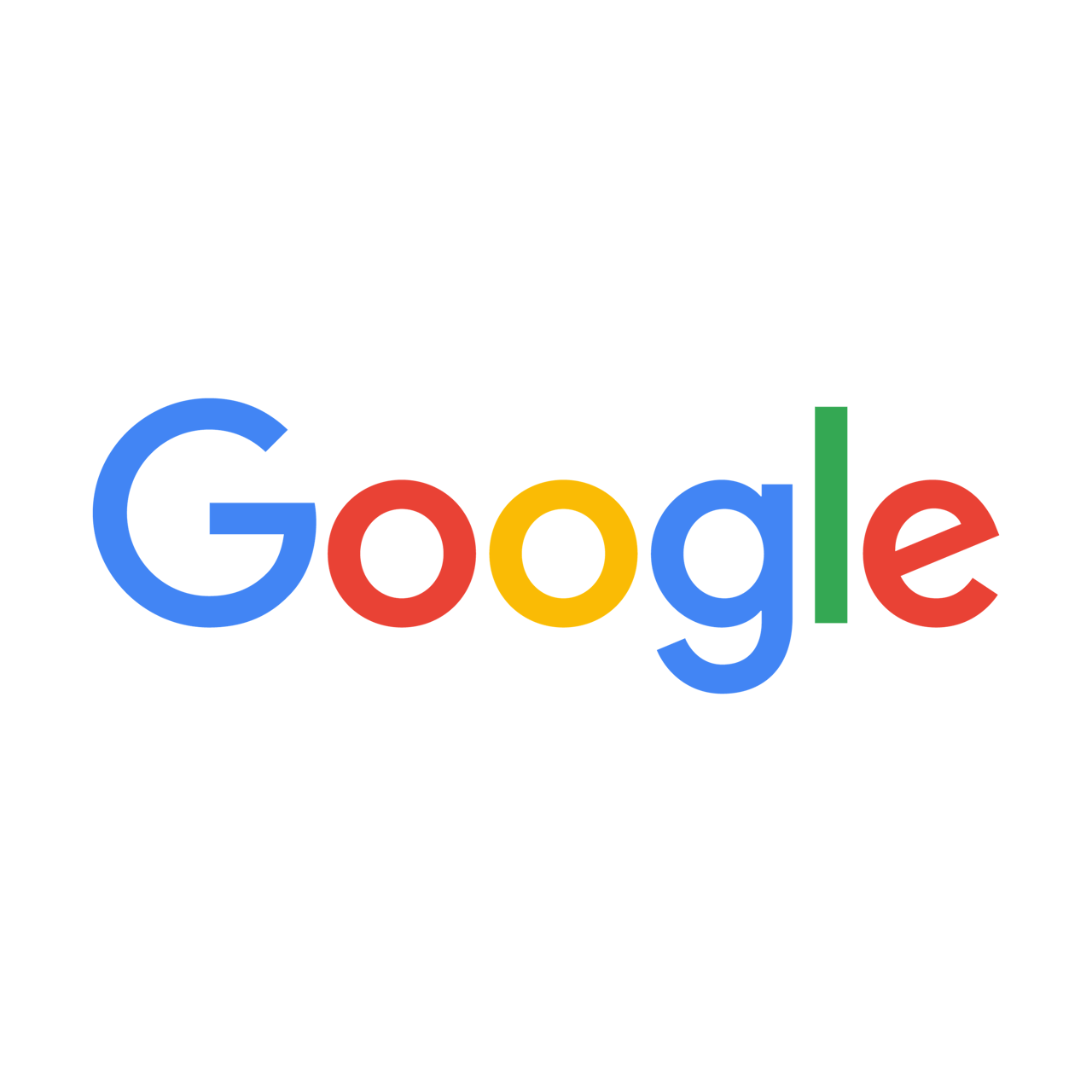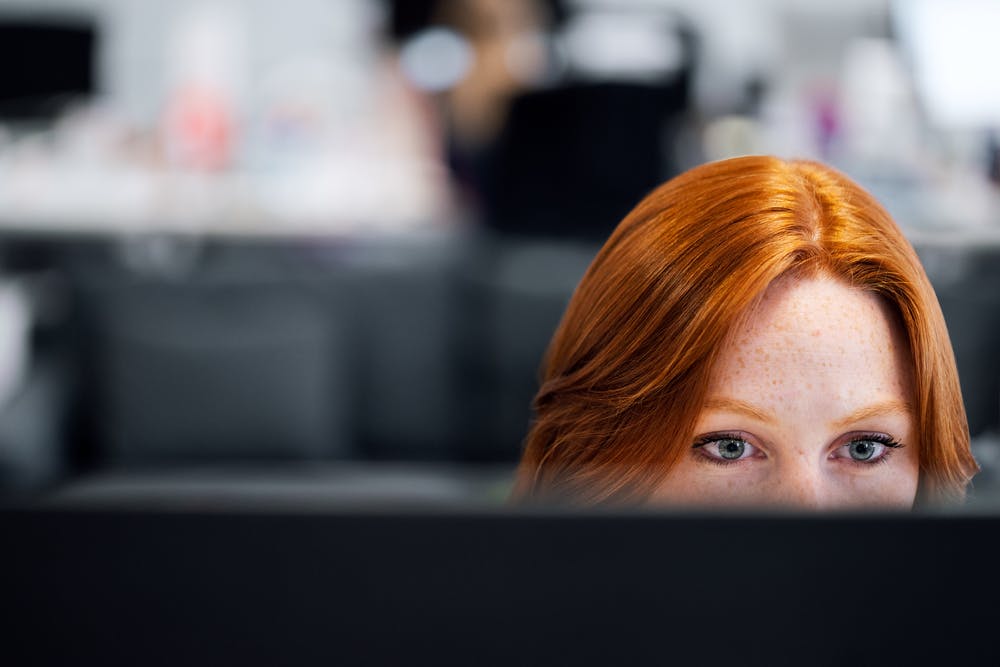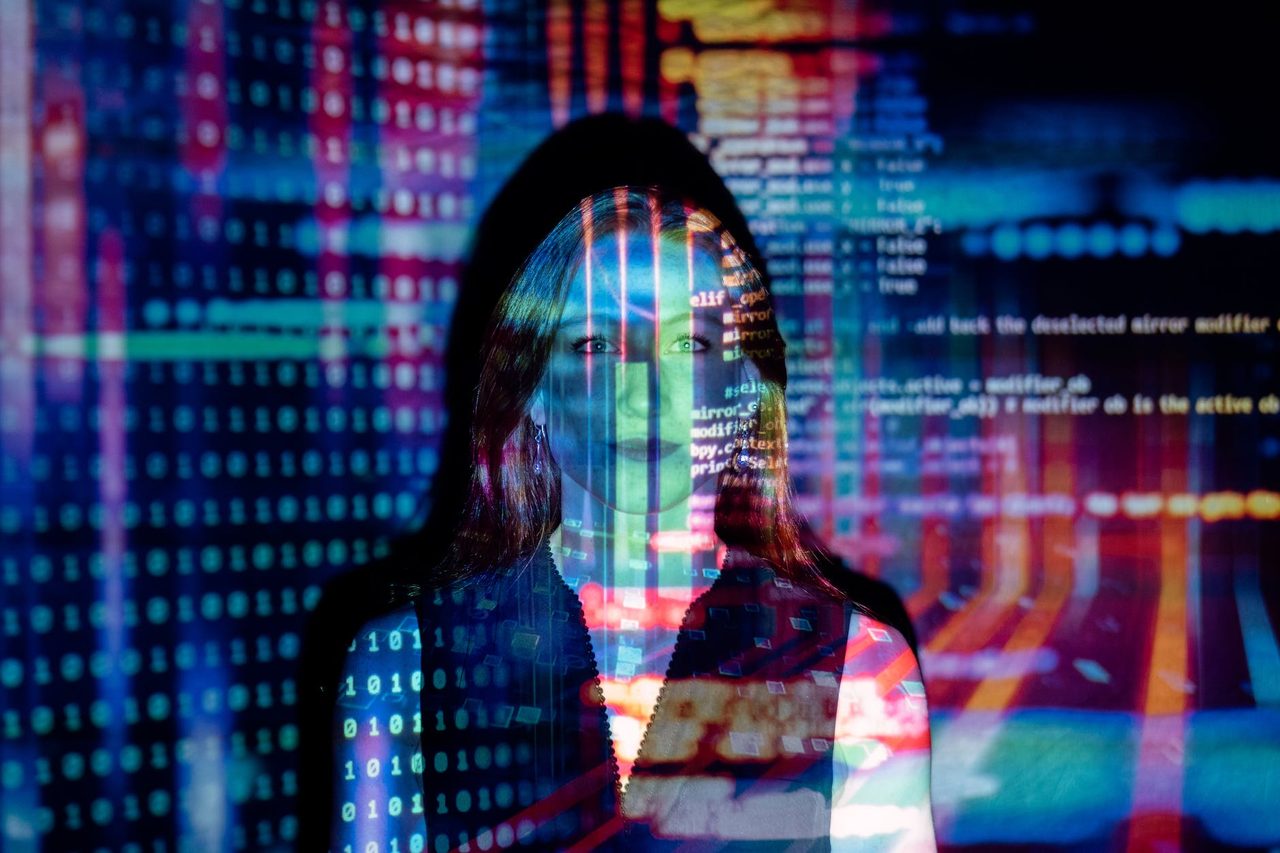 Get in touch
To find out more about how we can work with you
Copyright © The Economist Newspaper Limited 2022. All rights reserved.
"The Back to Blue initiative illustrates perfectly why we have resonance in the market. As a flagship programme, it marries our unique capabilities and powerful brand with the ambitions of our most valued clients"
Charlie Goddard
Back to Blue project lead
The Economist Group
Insights
Evidence-based research and data solutions
Insight + Innovation + Influence
Our policy-research services bring together our expertise in health, public policy and thought-leadership content. We deliver those insights through closer, longer-term partnerships with clients in critical areas such as sustainability, healthcare and globalisation.
Policy research, insights and analysis
Indices and benchmarking
Economic-impact analysis
Geospatial and data analytics