The Global Health Security (GHS) Index provides a comprehensive assessment of global health security in 195 countries to raise awareness and drive progress in the world's ability to prepare for and respond to infectious disease outbreaks that can become epidemics or pandemics. The GHS Index expands on traditional assessments of health security capabilities to understand them in the context of national health systems and other risk factors. The inaugural GHS Index, launched in late 2019, became a key reference tool and has been cited over 200 times in 30 countries by news outlets, heads of state, and international officials including The Washington Post, CNN, Forbes, The Hindu and Al Jazeera. The second GHS Index will be available in late 2021 at www.ghsindex.org.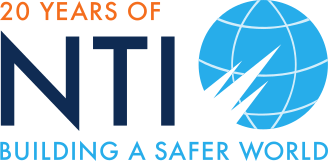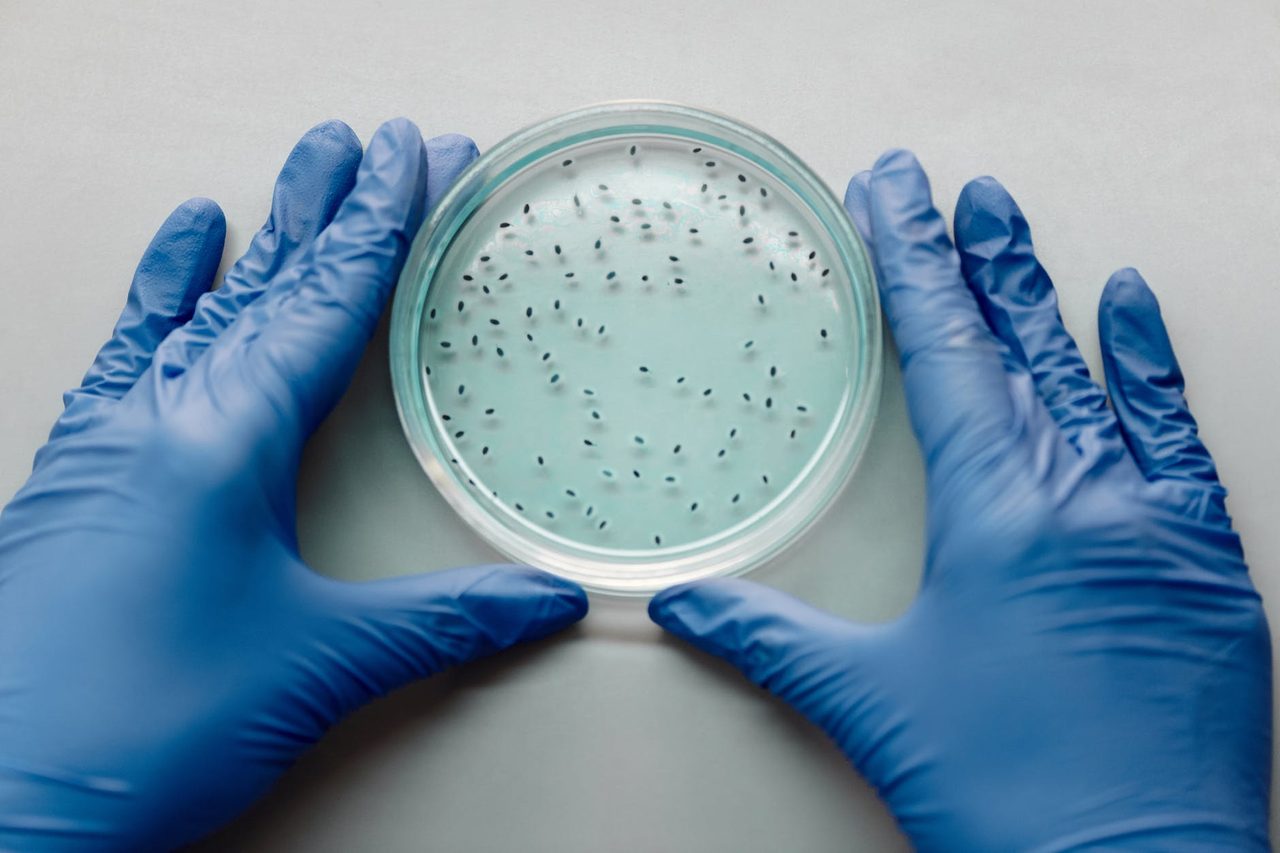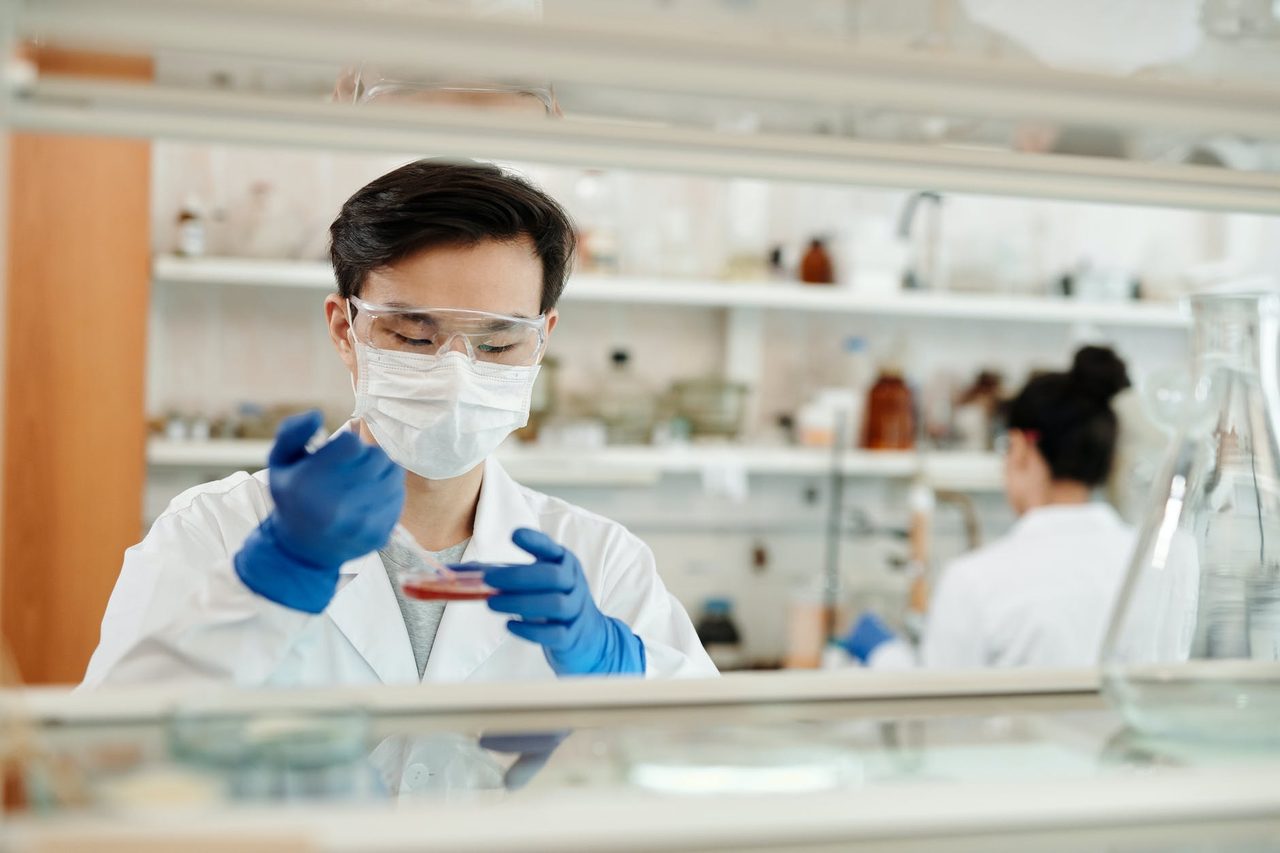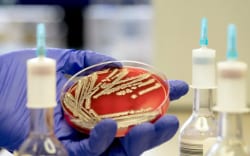 Get in touch
To find out more about how we can work with you
Copyright © The Economist Newspaper Limited 2022. All rights reserved.
"The Back to Blue initiative illustrates perfectly why we have resonance in the market. As a flagship programme, it marries our unique capabilities and powerful brand with the ambitions of our most valued clients"
Charlie Goddard
Back to Blue project lead
The Economist Group
Insights
Evidence-based research and data solutions
Insight + Innovation + Influence
Our policy-research services bring together our expertise in health, public policy and thought-leadership content. We deliver those insights through closer, longer-term partnerships with clients in critical areas such as sustainability, healthcare and globalisation.
Policy research, insights and analysis
Indices and benchmarking
Economic-impact analysis
Geospatial and data analytics