Our multi-year joint initiative with Japan's largest and most prominent foundation tackles visible and invisible ocean pollution to shape, inspire and catalyse progress.
A key challenge was to reframe the discourse around ocean pollution from one focused mainly on plastics to a broader dialogue which includes chemicals and other contaminants. The initiative's impact will be measured by how awareness of chemical pollution as a priority for ocean health is evolving, and how this in turn is shaping the longer-term objective of "zero pollution."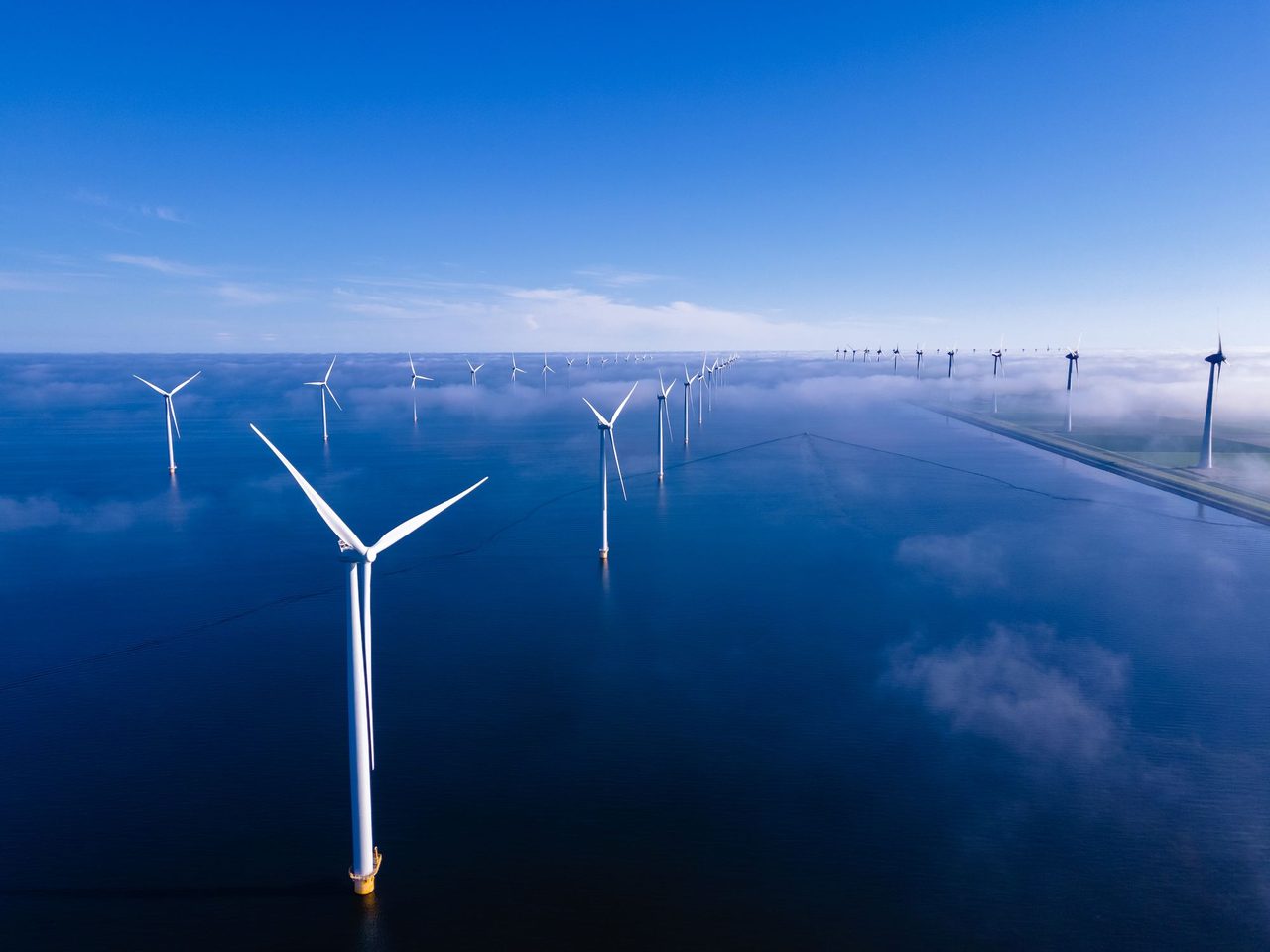 Get in touch
To find out more about how we can work with you
Copyright © The Economist Newspaper Limited 2022. All rights reserved.
Insights
Evidence-based research and data solutions
Insight + Innovation + Influence
Our policy-research services bring together our expertise in health, public policy and thought-leadership content. We deliver those insights through closer, longer-term partnerships with clients in critical areas such as sustainability, healthcare and globalisation.
Policy research, insights and analysis
Indices and benchmarking
Economic-impact analysis
Geospatial and data analytics