The report explores how ocean sustainability can be achieved through the lens of developing nations, taking into consideration the challenges of a low income population as well as an environmental regulatory framework that has yet to mature.
Charting the course for ocean sustainability in the Indian Ocean Rim is an Economist Intelligence Unit report, sponsored by Environment Agency Abu Dhabi and the Department of Economic Development Abu Dhabi, which highlights key ocean challenges facing the Indian Ocean Rim countries and showcases initiatives undertaken by governments and the private sector in the region to address these challenges.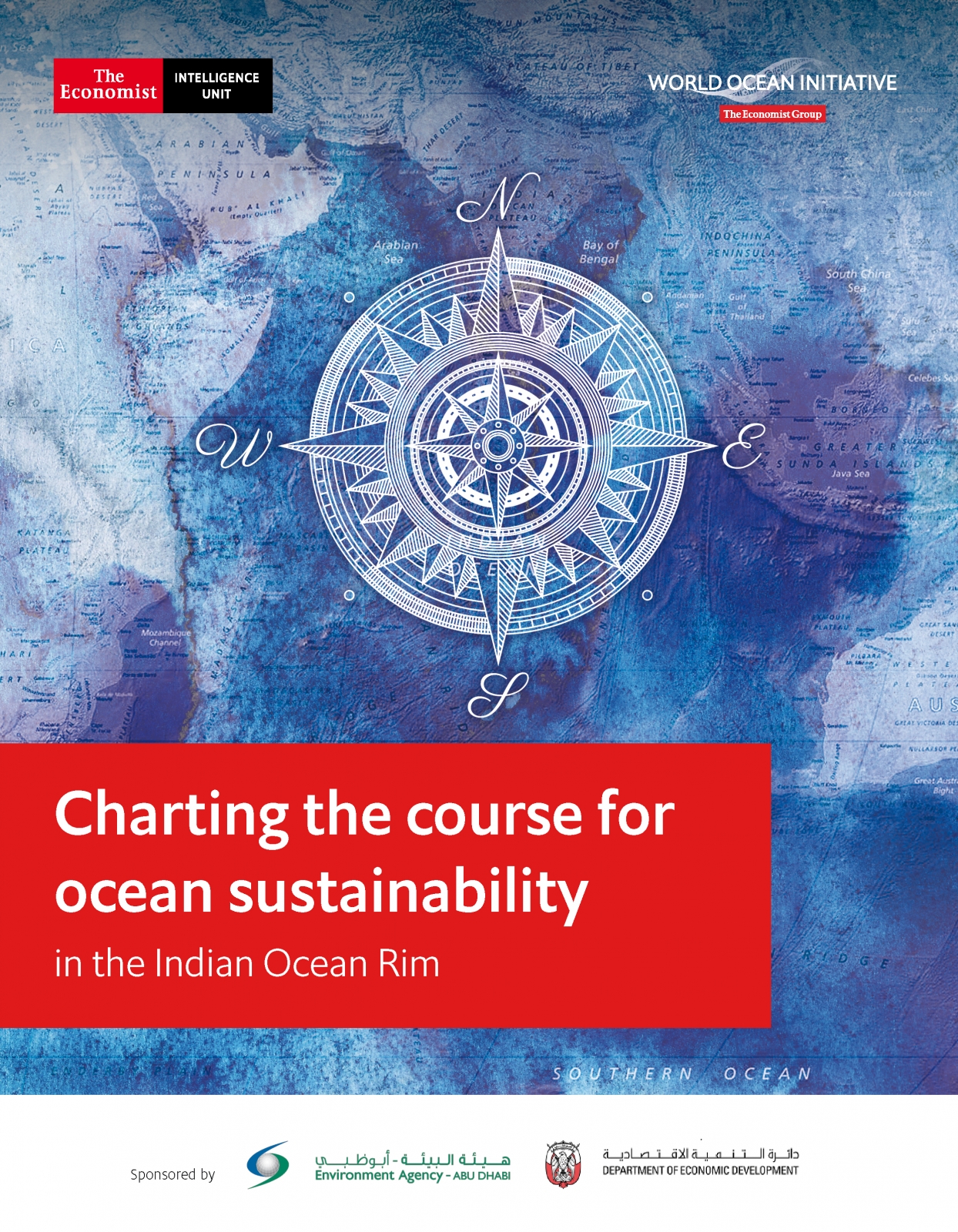 Click here to view the report.